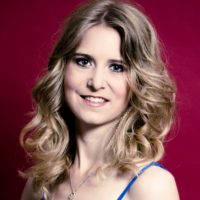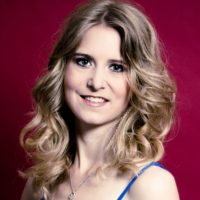 Aimée Sakes is Nominated for the Willem Einthoven Award
The Einthoven dissertation prize is a joint initiative of the Netherlands Heart Institute and the Dutch Society for Cardiology. The Prize is named after one of the few Dutch Nobel Prize Winners, Willem Einthoven. He invented the first practical electrocardiogram (ECG or EKG) in 1903 and received the Nobel Prize in Medicine in 1924 for it. The Prize allows young, talented researcher to present their doctoral thesis and win a prize. Starting in 2018, we have a new procedure. Three candidates are selected by the jury and will present their work during the congress of the Netherlands Heart Institute in June. The audience and a jury will vote and award prizes of €5.000, €3.000 and €2.000. The winner will also be invited to give the Wenkebach lecture during the autumn congress of the Dutch Society of Cardiology.
This is the 30th time the Einthoven Dissertation Prize is awarded. The first winner, Prof. Barbara Mulder, will give a short presentation during this session.
The jury has selected the three candidates that will present their PhD thesis during the 3rd Translational Cardiovascular Research Meeting on the 28th of June:
Jouke Bokma (AMC) "Clinical challenges late after correction of tetralogy of Fallot"
Bastiaan Du Pre (ErasmusMC) "Circadian Rhythms in Cardiovascular Disease"
Aimee Sakes (TU Delft) "High Impact Technologies for Endovascular Treatment of Chronic Total Occlusions"
The candidates each will present their work after which the jury and the audience can vote.