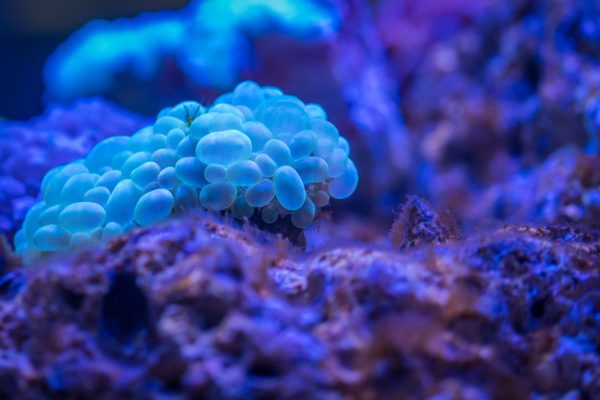 Kick-off Meeting 4TU Consortium
October 22nd until October 22nd, 2019
The 4TU.Federation has awarded a total of 22 million euros to five proposals within the framework of the call 'High Tech for a Sustainable Future', thus giving a strong impetus to research into sustainable technology.  In doing so, the Netherlands' four universities of technology (TU Delft, TU Eindhoven, University of Twente, Wageningen University), are taking the lead in making a significant impact on social challenges in the long term.
In December 2017, the four universities of technology called upon their scientists to submit joint research proposals within the umbrella theme 'High tech for a sustainable future'. By bringing together complementary knowledge, the 4TUs aim for research innovation in order to jointly achieve maximum results. Of the 17 proposals that were submitted, five have now been awarded funding worth a total of 22 million euros for the period up to the end of 2022. The 4TUs freed up this sum within the framework of the profiling budget intended for research that contributes to the Dutch National Research Agenda (Nationale Wetenschapsagenda, or NWA).
The four universities of technology are working together on each of the five programmes. They will be conducting research into personalised medicine, disease prevention and treatment, smart industry, more resilient societies and global food demand. The research proposals are thus aligned with the focus areas of the government's Top Sector policy, the Dutch National Research Agenda and the United Nations' Sustainable Development Goals.
On the 22nd of October, the five programmes will be introduced to the public and each consortium will present their ideas and future plans.